Professional gear design and manufacturing
CHIEN CHENG PRECISION CO., LTD. was established in 2005. It is a professional gear factory engaged in high-precision gear design and manufacture in Taiwan.

We provide customers with customized gears and passenger committee design and manufacture of gears!
Specialized in bolting grinding, manufacturing, processing, bolting and grinding, assembling gearboxes, industrial machinery and machine tool gears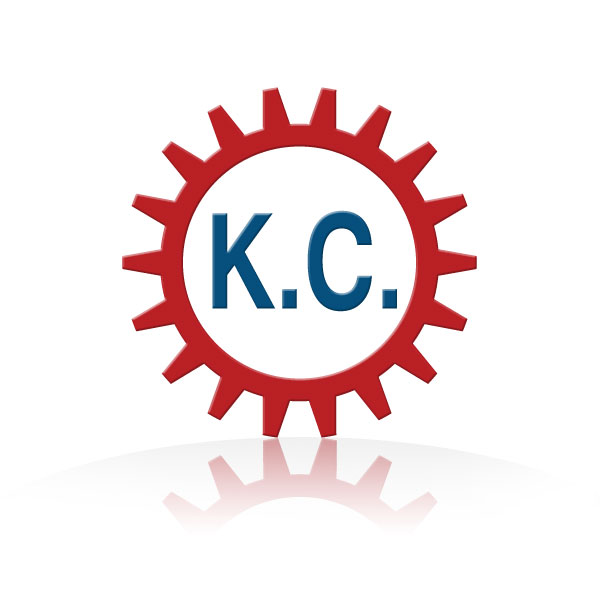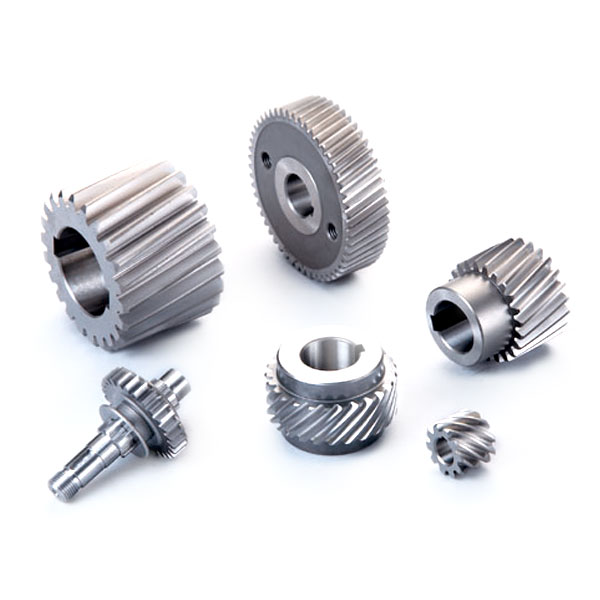 gear production
Standard gears, spur gears, helical gears, helical gears, pulleys, bolted mandrels, etc. for inspection.
The gear modulus is from M1 to M10, the outer diameter is from 12mm to 800mm, the maximum helix angle ± 45 degrees, the accuracy range is JIS (1~0 level), DIN (4~1 level), the maximum processing of the pin groove mandrel The outer diameter is 200mm and the length is 2M.
The foundry or substitute production of mechanical parts.
Gear industry philosophy
Professional

Maintain high standards of control over production processes and technologies.

Innovation

For industrial technology and professionalism, continuous improvement and progress.

Quality

For product production and inspection, adhere to high-quality

Delivery

Paying attention to the customer's commitment to the delivery of the product on time.

Service

Continuously reach and resolve customer needs and problems.